ELEVATE YOUR CREATIVITY
Take your career to the next level with the Strategic Initatives Fund.
Learn More

Edmonton is a vibrant, cosmopolitan city with a population of one million people and a screen-friendly attitude.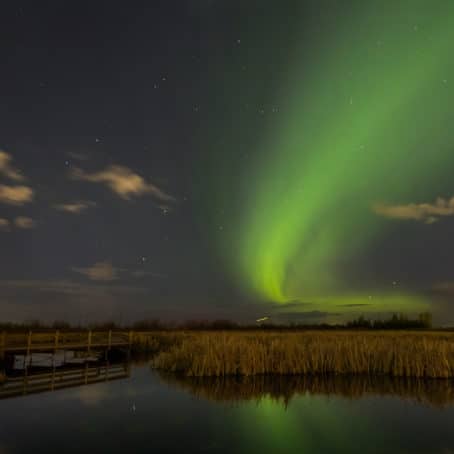 Unique Locations
Edmonton has served as the setting for countless film and television projects in a wide array of genres and formats. The city has also been featured as the backdrop for several video games, such as MDK2HD. Whether you want to live, work or play here, there's something for everyone in Edmonton.
Explore Locations
Project and Venture Financing
You're not alone in your creative journey, as the ESIO provides funding options and rebate programs. There are also tax credit and grant programs available through the Government of Alberta. Edmonton is a world leader in screen media financing opportunities and we can help you find what works best for your project.
Learn more
Creative Capital
Edmonton is a community of arts lovers and has a deep history in video game development. Edmonton video game companies have developed some of the most popular titles in the world, including Mass Effect, Dragon Age, Axis and Allies, Baldur's Gate, Neverwinter Nights and so much more.
With several AAA studios and a vibrant indie developer scene, Edmonton is an epicenter and incubator of electronic game development and our programming and design community is expanding every year.
When it comes to film and television production, Edmonton is also no stranger to hosting productions of any size. The Assassination of Jesse James by the Coward Robert Ford, Good Luck Chuck and Draw! as well as many low budget genre films have been filmed in Edmonton.
Learn more